Mission
Equip, Empower & Employ one woman at a time, one purchase at a time.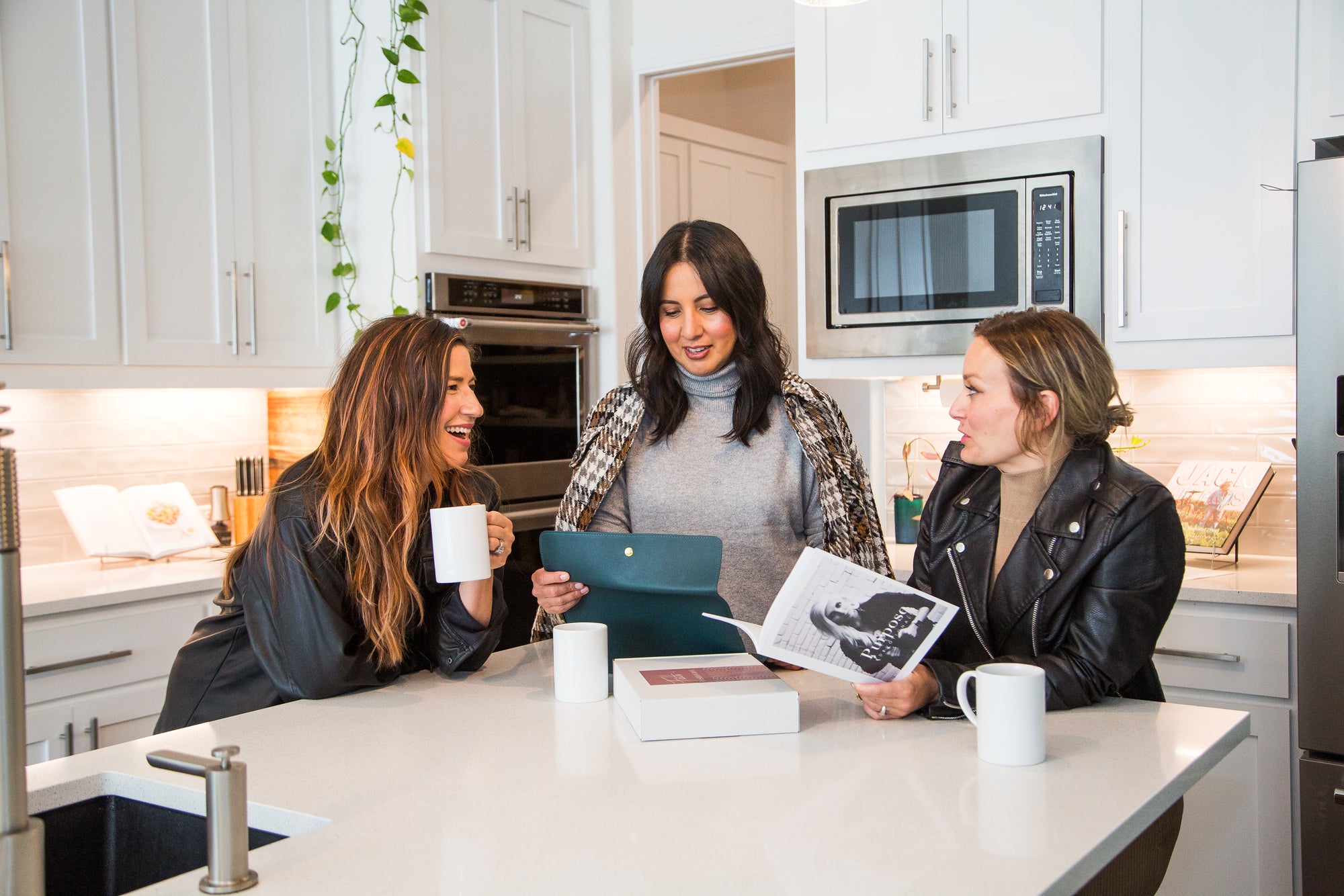 Our Story
CW Collective was founded on the belief that we are called to create for the good of others. So each piece from the box to the shop is designed and curated for the socially conscious woman who loves all things faith, fashion and philanthropy.
While we desire to build a brand that reaches women in every corner of the world, at our core, our heart is for women of all stages of life to know that they were created on purpose and for a purpose. That is why we have partnered with Created Woman Foundation, our sister brand and non-profit leadership ministry founded in Austin, TX. A portion of every sale will go to programs that equip women in leadership skills through mentorship, gatherings, resources and online classes.
Although we are two separate brands, you will always find a thread of each weaved through both in everything we do. From devotionals in the box written by Created Woman volunteers, to sales of the shop benefitted the non-profit, each build a bridge to the women we serve.
Together our purpose is to reach HER, fund HER, train HER and empower HER to be a leader in business, philanthropy and faith while styling HER to be the best version of herself.
Thank you for joining us in impacting the lives of women just like you!
Xoxo,
Heather